MORE PERFORMANCE FOR YOUR BIOTECH-WEBSITE
Get your free consultation!
Professional website check and comparative analysis - from a biotech marketing expert
Get to know our team, work with us and celebrate success with us

The company was founded in 2007 in Hamburg - at first under a different name: metatactix. The first client: ElitePartner.de, a fast growing online dating platform. Since 2013, the netxperts team has been working with various industries, customers and partners throughout Europe.

From 2013 to 2017, the company was based in Heidelberg, where ties with several health and biotech companies grew, especially through the most important partnership so far: we teamed up with TWT Digital Health.
After his private life led our founder to the Lake Constance region at the beginning of 2018, netxperts started a new focus: we launched our website in English and started focusing entirely on the international biotech and life sciences industry. We believe with our experience we are qualified to improve results for life science companies far beyond what they thought possible.

Our strengths 
international background
scientific language proficiency
experience in advertising scientific products
knowledge of relevant life sciences online ad guidelines
awareness of potential problems, pitfalls and legal issues
our solutions work with your existing company website and your existing web design service provider
Our promise 
The maximum website success for biotech websites with the smallest possible budget. We take pride in the many success stories we were able to be a part of. 

Our philosophy
Online Marketing at its best is understood as an ongoing optimization process where it is possible to continually keep what works and get rid of what doesn't. Experts are involved in important key decisions. Trust is everything. The focus is to use your website to BUILD TRUST with your target audience.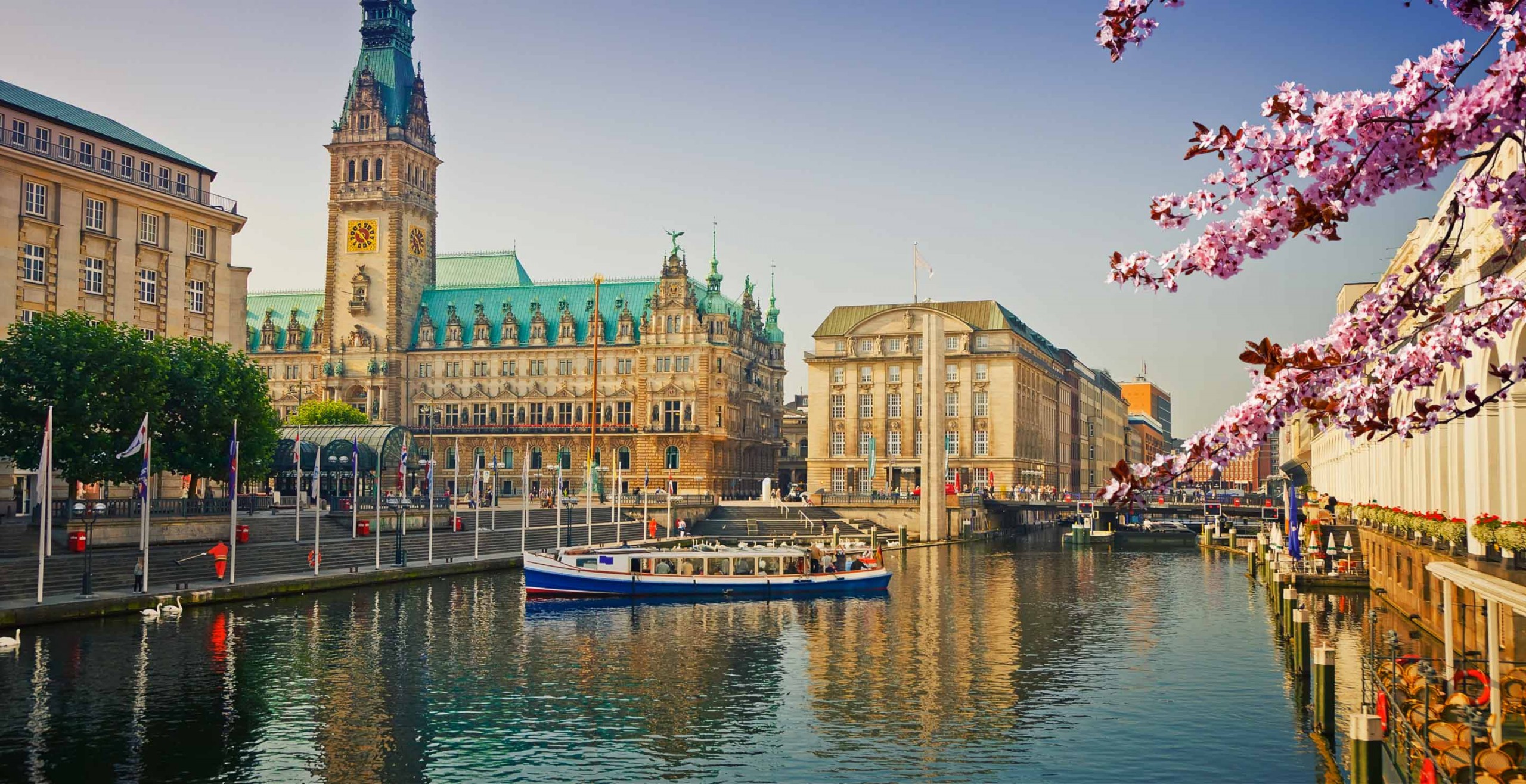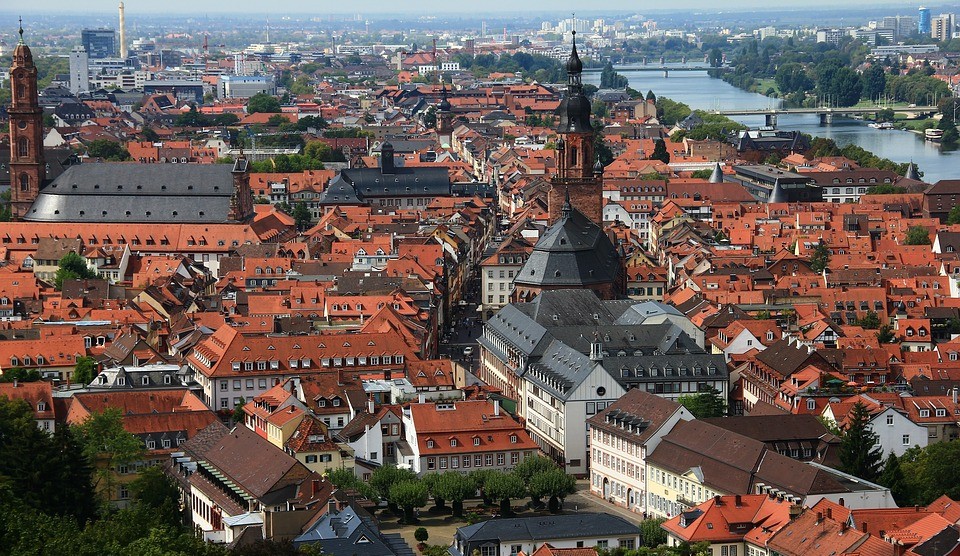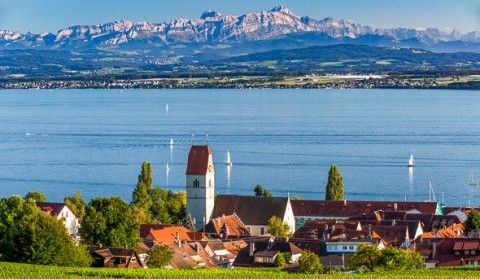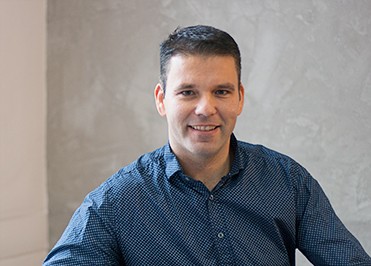 Guido
For a language and technology enthusiast like him, search engine marketing was just the thing. Since his first successful search engine project with a large dating platform, he has founded netxperts and achieved notable success in many other online marketing projects. His master thesis at the University of Münster focused on optimizing websites for leads and sales.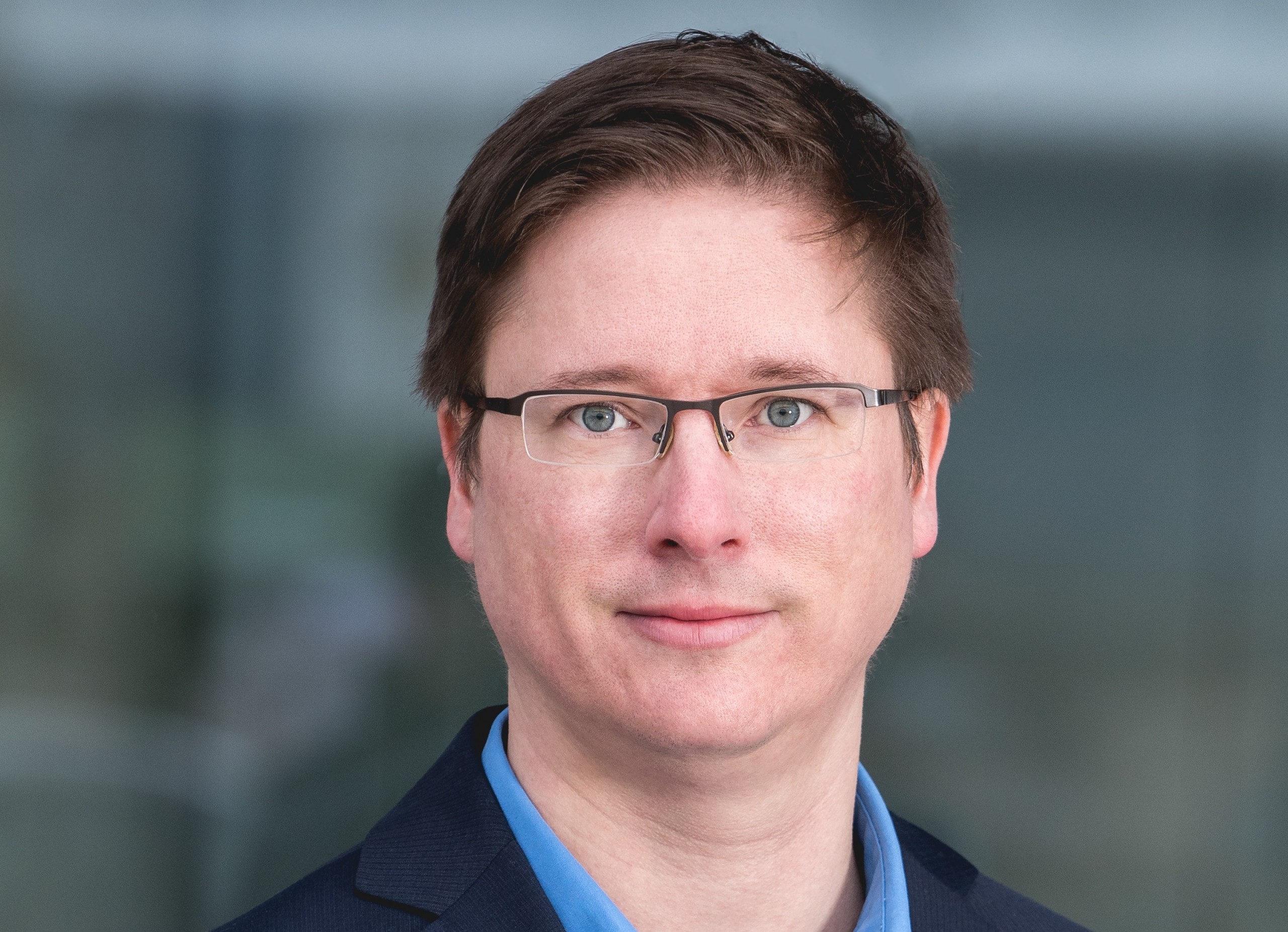 Christian
With his thesis on social media marketing, successes for some big name brands and several years of experience in conversion optimization, Christian paved his way into online marketing. He has ample biotech experience as well.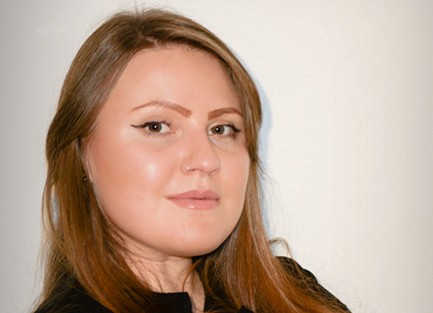 Paola 
Digital Marketing Native with the strengths of ad design, Google Ads and optimization of international websites. Paola speaks a total of five languages! Loves photography and has more than 20,000 subscribers to her Instagram account.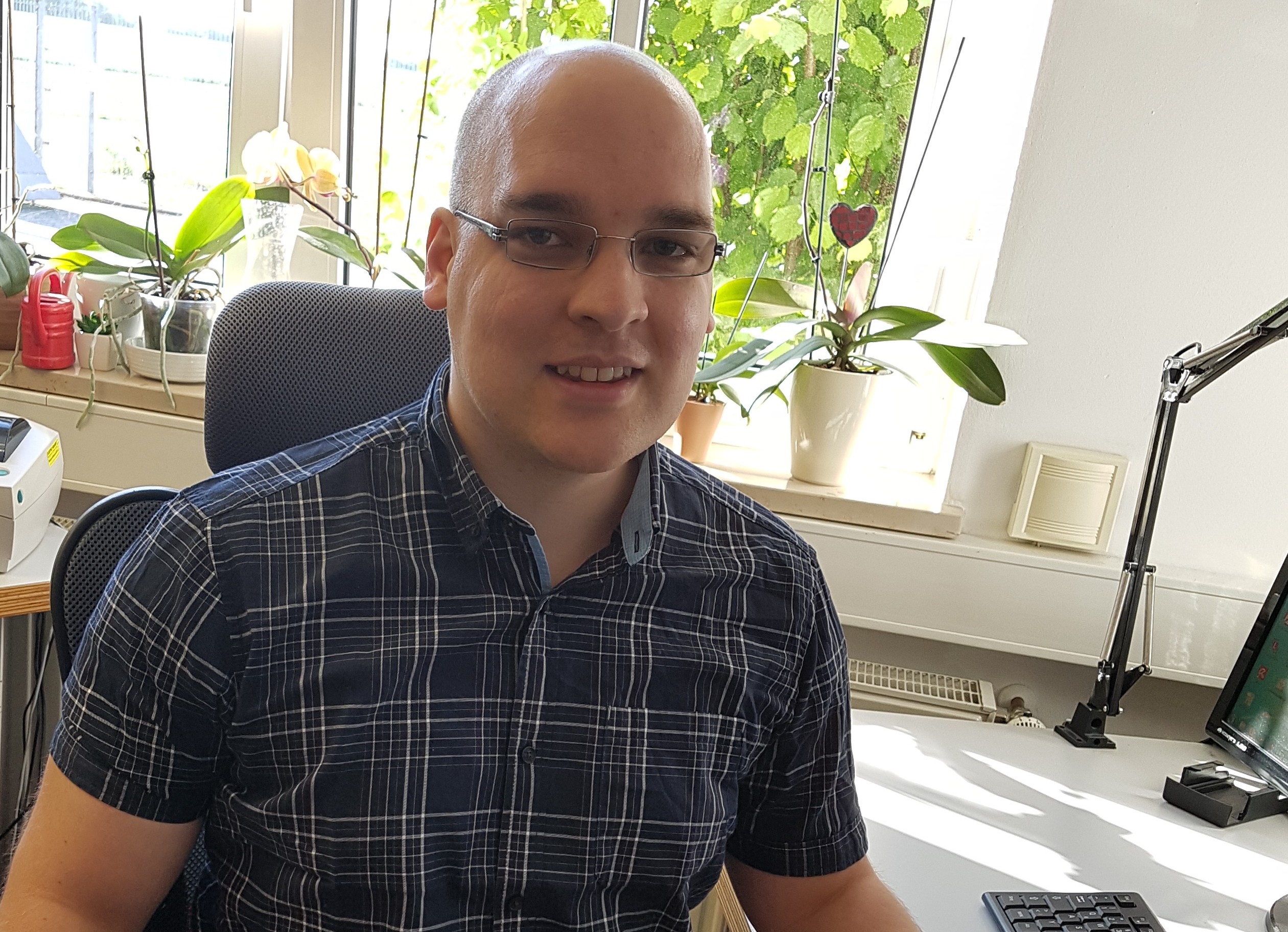 Marcel 
Through his enormously successful sports blog, he came to enjoy content marketing and search engine optimization. He has been working in the field of SEO, content creation and web analysis for seven years.

Why you should consider us for your biotech marketing needs
biotech & life sciences marketing


extensive industry experience = less headache and better results right from the start
increasing your market knowledge by providing industry focused online marketing studies

10+ years experience

served more than 100 clients
only proven online marketing strategies that brought international success for life science companies 
more visitors, more leads, more revenue - check out our biotech marketing references


certified experts

Google Ads and Bing Ads certified partner company
internal qualification system for our online marketing managers

measurable results

strong commitment to track and report campaign success
regular progress updates for every customer


Your Biotech Online Marketing Consultant
"My name is Guido Müller and I would love to show you how I have helped other life science companies to greater online success. Please send us your information and I will contact you."
After studying in the United States and Europe, I founded netxperts. My company assisted more than 100 organizations in online marketing, before turning its focus on international biotech and life science companies. After producing favorable biotech marketing results for our client SIRION and others, we developed a proven online marketing package that fits the specific needs of life science companies. netxperts has since partnered with biotech consultants and is also producing online marketing related studies for clients in this industry.